Organizing Trade Missions & Expos


Two important strategies to support members and your region are Trade Missions and Expos.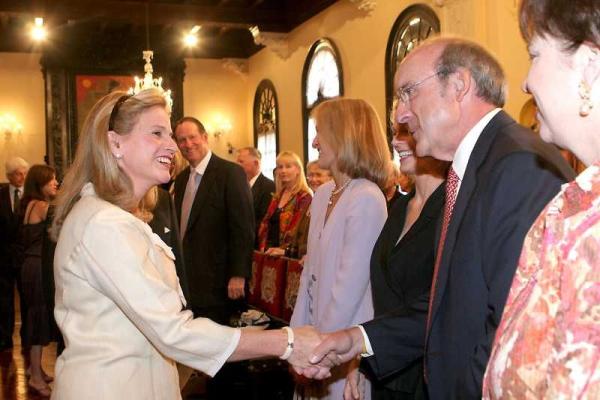 Trade Missions

Trade Missions allow groups of your local businesses to travel to other cities or nations, and to meet there with business and government leaders. If they are done correctly, Trade Missions can result in tremendous new business, partnerships, investment and other opportunities. If they are done wrong, Trade Missions can sour your membership and undermine your entire operation.

World Trade Centers can also host Trade Missions of businesses from other regions, to meet with your local members.

Trade Missions to distant regions can receive tremendous support from the World Trade Centers in those regions. However, they typically still require the guidance of someone who is intimately familiar with the local economy, culture, and language, if they are to achieve full success. WTDGI's network of sophisticated associates around the globe are able to organize and lead successful trade missions. WTDGI's close relations with the existing network of World Trade Centers can structure optimum cooperation and utilization of local resources.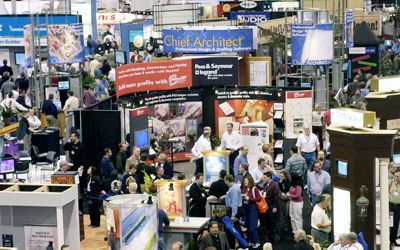 Expos

Expos, or Trade Shows, bring together many companies from a region that are involved in the same industry. By attending such events, your members can connect with many buyers, sellers, or new partners, all in one place.

WTDGI can help you identify the best international opportunities for your membership. We can help structure your participation there. Through our network we can help you identify the key players whom your members should meet, and we can facilitate introductions.

Organizing a Trade Show or Expo in your own World Trade Center can be a great strategy to generate new business for your members, for your World Trade Center Complex, and for your local economy. We can help you put together a world class Trade Show or Expo.

WTC, World Trade Center, and MAP Logo are all registered trademarks of the World Trade Centers Association, Inc.