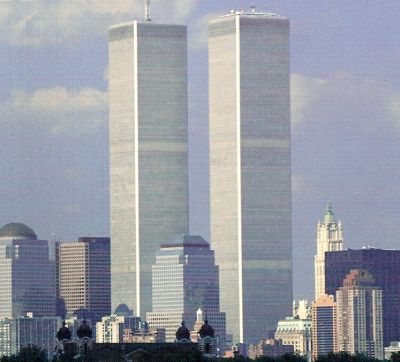 The WTCA was established in 1970 to facilitate international trade by bringing together exporters, importers and service providers. The first seeds of the international movement were sown in 1970 when the pioneer World Trade centers- Houston, New Orleans, New York and Tokyo and a number of World Trade center enthusiasts first organized a World Trade Centers Association.

The New York World Trade Center was the flagship complex for World Trade Centers worldwide. The north tower was opened in December 1970 and the south tower in January 1972; they were dedicated in April 1973.




The New York World Trade Center had one of the world's great elevator systems — 198 of the biggest, fastest elevators ever built. The twin towers were the first supertall buildings designed without any masonry. Worried that the intense air pressure created by the buildings' high speed elevators might buckle conventional shafts, engineers designed a solution using a drywall system fixed to the reinforced steel core. For the elevators, to serve 110 stories with a traditional configuration would have required half the area of the lower stories be used for shaftways. Otis Elevators developed an express and local system, whereby passengers would change at "sky lobbies" on the 44th and 78th floors, halving the number of shaftways.

The impressive elevators were decorated with huge sections of beautiful marble.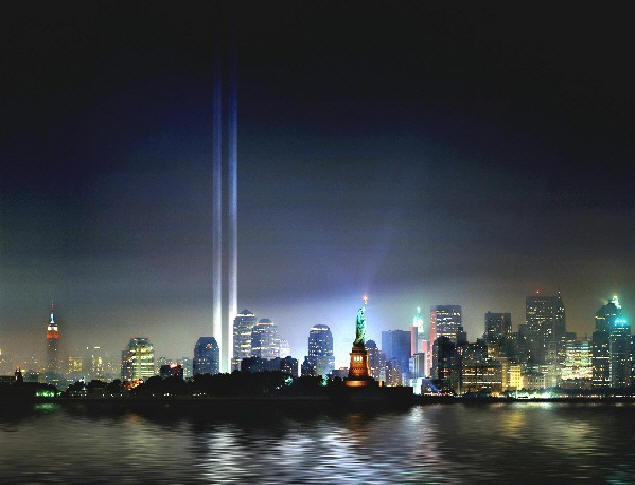 As a footnote to the tragic loss of life in the World Trade Center disaster, September 11, 2001 saw the destruction of the world headquarters of the WTCA, and of magnificent buildings designed to inspire visitors from around the globe. The WTDGI logo seeks to recollect the beauty and grandeur of those great monuments.





WTC, World Trade Center, and MAP Logo are all registered trademarks of the World Trade Centers Association, Inc.