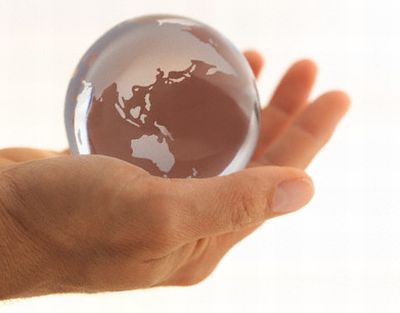 Globalization presents opportunities and challenges. Opportunities if you are linked in, and challenges if you are trying to compete with other companies that are already linked in! WTDGI provides a powerful and cost-effective way to get linked in.

We can help you find the best providers, world wide, for whatever your company needs. Through our network of contacts within the World Trade Centers Association as well as our own global organization, we can identify, vet, and help you negotiate sourcing arrangements with those providers, worldwide, who offer the best combination of economy and quality to meet your needs.


Learn More About How WTDGI Can Help Your Company

WTC, World Trade Center, and MAP Logo are all registered trademarks of the World Trade Centers Association, Inc.