Global Matchmaking For Businesses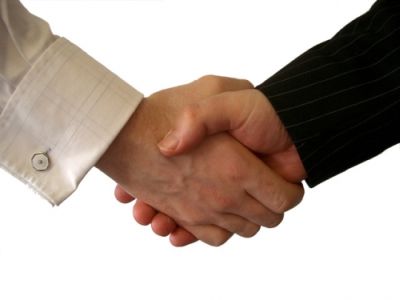 WTDGI enjoys a powerful reach, accessing both the resources of the World Trade Centers Association as well as our own significant networks. If your company is seeking an overseas partner we can help!

There are many, many options when it comes to finding an overseas partner. They are not all equal. Our network is extremely well equipped not only to identify potential partners, but further to get the inside story on those companies, and narrow your search to the exceptional companies that you really want to have as your collaborators. Just like getting married, finding the right overseas business partner should be approached carefully, thoughtfully, and with good advanced knowledge!


Learn More About How WTDGI Can Help Your Company

WTC, World Trade Center, and MAP Logo are all registered trademarks of the World Trade Centers Association, Inc.