Ongoing Quality Management Support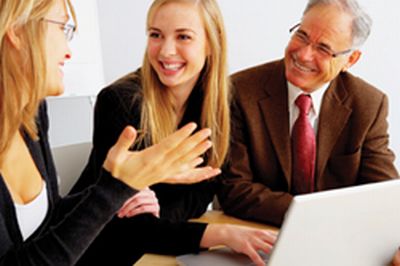 WTDGI offers ongoing support services to our Quality Management clients. Maintaining High Quality yields major financial rewards, but it takes effort and investment. WTDGI will set up an ongoing maintenance program to help you monitor your ongoing Quality Management program. We will provide regular training to your organization to keep Quality Management as a priority across your organization. We will structure interventions to address any important issues or problems that do arise.


Learn More About How WTDGI Can Help Your Company

WTC, World Trade Center, and MAP Logo are all registered trademarks of the World Trade Centers Association, Inc.