ISO 9001 Training And Accreditation Programs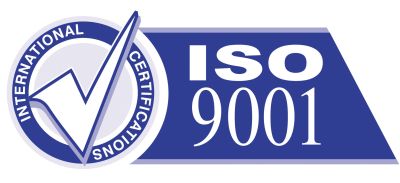 Quality Management takes many forms. ISO 9001 is one specialized program which has become widely recognized as an important standard in international business. WTDGI offers a premiere ISO 9001 Training and Accreditation Program. Our proven program can help take your business global.

ISO 9001 Accreditation means that your company is a world class operation, employing standardized quality management systems to produce a consistently high quality product. It also means that your company is qualified to bid on many important contracts that are available only to companies that have achieved ISO 9001. ISO 9001 Accreditation has opened the door to rapid growth for many companies that have achieved it.


Learn More About How WTDGI Can Help Your Company

WTC, World Trade Center, and MAP Logo are all registered trademarks of the World Trade Centers Association, Inc.