Quality Management Consulting And Training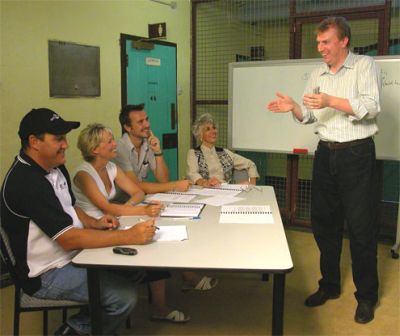 WTDGI offers a variety of Quality Management services to help smaller, medium, and large corporations improve their operations and profitability. Our teams have a long and proven track record, and are the best Quality Management experts in the world.

Transforming your company is not an overnight exercise. It requires a full commitment from the top down. It involves a change in corporate culture. It involves identifying the issues, developing solutions, and educating all stakeholders on how to implement and embody the changes.

Our team joins your team, we roll up our sleeves, and we make it happen. It's hard work, but the payoff is huge!


Learn More About How WTDGI Can Help Your Company

WTC, World Trade Center, and MAP Logo are all registered trademarks of the World Trade Centers Association, Inc.