Coordinating Your Attendance At Strategic Shows Or Expos, Including Strategic Introductions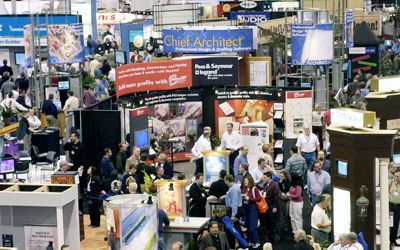 All over the world, World Trade Centers are organizing Trade Shows and Expos, to promote various products or services. WTDGI can facilitate your membership at one of our associated World Trade Centers, and on that basis, can arrange for your participation at selected strategic Shows or Expos.

Not only that, but we can work through our relationship with the leadership of the host World Trade Center to help identify and arrange introductions to your most important contacts at the event. That's how business is done!


Learn More About How WTP Can Help Your Company

WTC, World Trade Center, and MAP Logo are all registered trademarks of the World Trade Centers Association, Inc.