Arranging Participation In Strategic Trade Missions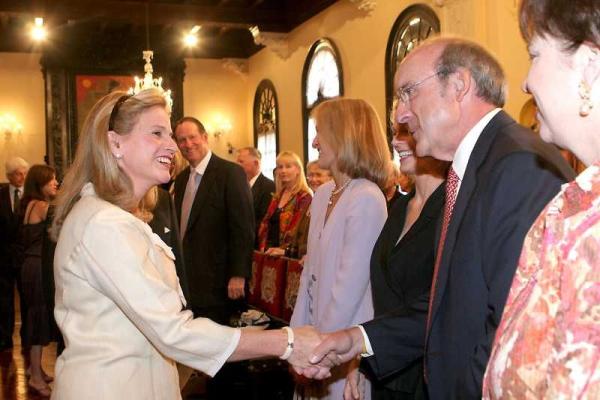 One highly effective strategy for accessing the global economy is participation in Trade Missions. If this is of interest to you, WTDGI is far and away your best resource. We can facilitate your membership in one of our associated World Trade Centers, and then, through our network of relationships with all the World Trade Centers, we can identify Trade Missions from among those which are being organized all over the world. We will work with you to identify the Trade Missions that are most suited to your needs and goals, and we will facilitate your participation. This is a powerful and unique service provided by WTDGI.


Learn More About How WTP Can Help Your Company

WTC, World Trade Center, and MAP Logo are all registered trademarks of the World Trade Centers Association, Inc.