Sister Cities, Sister Ports, and Sister Universities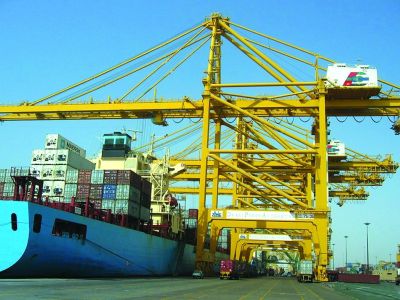 WTDGI brings together the global networks, experience, and expertise to help you structure the optimum international partnerships. Often, such linkages focus primarily on cultural or educational exchanges. WTDGI will work with you from the start to incorporate an important focus on business and trade development as part of whichever relationship you seek to establish.

Whether you are interested in establishing a Sister City relationship, a Sister Port relationship, a Sister University relationship, or any other global linkage, WTDGI can help you structure and negotiate the right relationship.


How Can We Help Your Government / Agency?